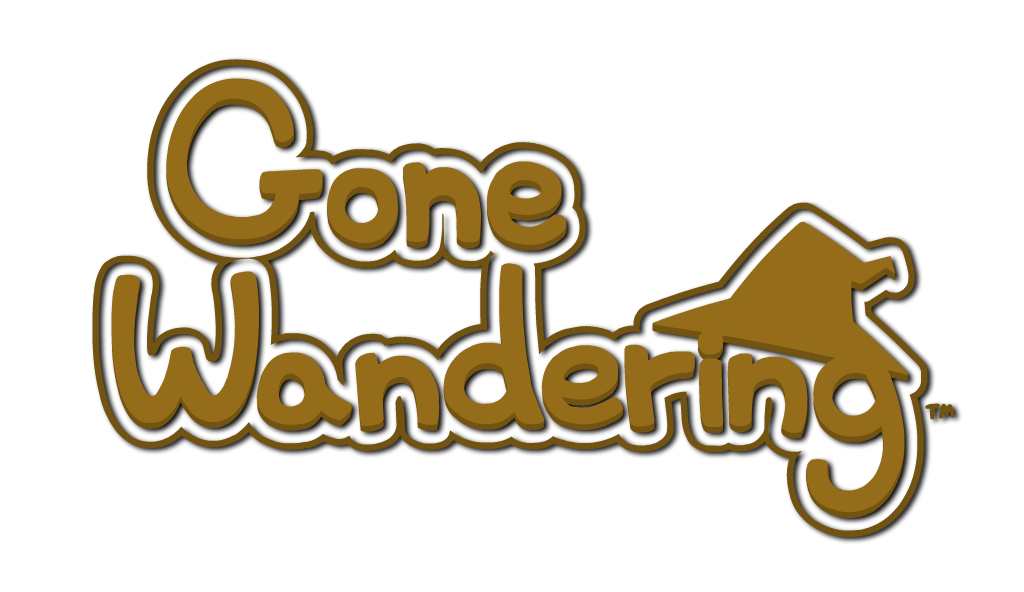 Gone Wandering
Comments
Log in with your itch.io account to leave a comment.
I'm not surprised. We didn't have any Macs to actually test the game with. Nobody has had a problem so far with the build, so I was just riding on the fact that it was working for everyone up until now.
What gamepad are you using?
It's an Xbox 360 controller.
I guess everyone that downloaded the Mac version used keyboard. I'm sorry about that. I have no mac to test on so I would have no idea what to do about an xbox controller not working. I know the controller works with Windows. Does the controller work with most other games on Mac?
Hi! This game was a lot fun. So relaxing. I put a little humor in my video. I hope you enjoy it. Keep making games!
Hi! This game was a lot fun. So relaxing. I put a little humor in my video. I hope you enjoy it. Keep making games!
I left a longer comment on the Game Jolt page, but this game was really relaxing, but also kind of unsettling. Maybe it's just me and I'm weird, but I enjoyed it still. I just need more time to find those butterflies.
What a pretty game ! I enjoyed playing it.
Also... There is an island behind the clouds where we can't go. That's very frustrating !
I have a theory about this island. Maybe it's the place where the girl lives? It seems to be a very large island after all.
Like many other people I would love to be able to get off the boat to discover a little more of the world.
Thank you for a such poetic game !
Hey thank you so much for playing! We have a lot of theories ourselves for what each island is and how it may pertain to the girl in the boat. It is always interesting to hear what other people think. Thanks for sharing!

Very nice!
At first I thought it was a shame that I couldn't jump off the boat and explore the islands on foot, but it made sense after a while, and I like how there's a little more to the game than appears at first glance :)

Yeah we actually get that a lot! A lot of people really want to get off the boat and look around. Thank you so much for playing our game!

A fun and relaxing game for a fun and relaxing time, Gone Wandering is a pleasant boat ride around a handful of happy little islands where the only residents are butterflies, you, and a net. It's great for when you want something different to play, like cute things, or just want to unwind with something a bit more casual. I dig it.
Despite its simplistic nature, I genuinely had a lot of fun playing and recording this. Even doing the editing was an oddly enjoyable experience.

Thank you for the comments and video! Me and Alex appreciate it :D I'm glad you enjoyed it!
Quite welcome. Thanks for making the game.
Let me know if anything more is ever done with this game. I find myself oddly drawn to it.
Will do! If you want, the best thing you can do for us is just tell your friends about it. We almost made it to the front page of itch last week or so, but we are now back to not even being close lol. Having a ton of people talking about the game is the best way for it to get featured! I'm so glad you are drawn to it :)