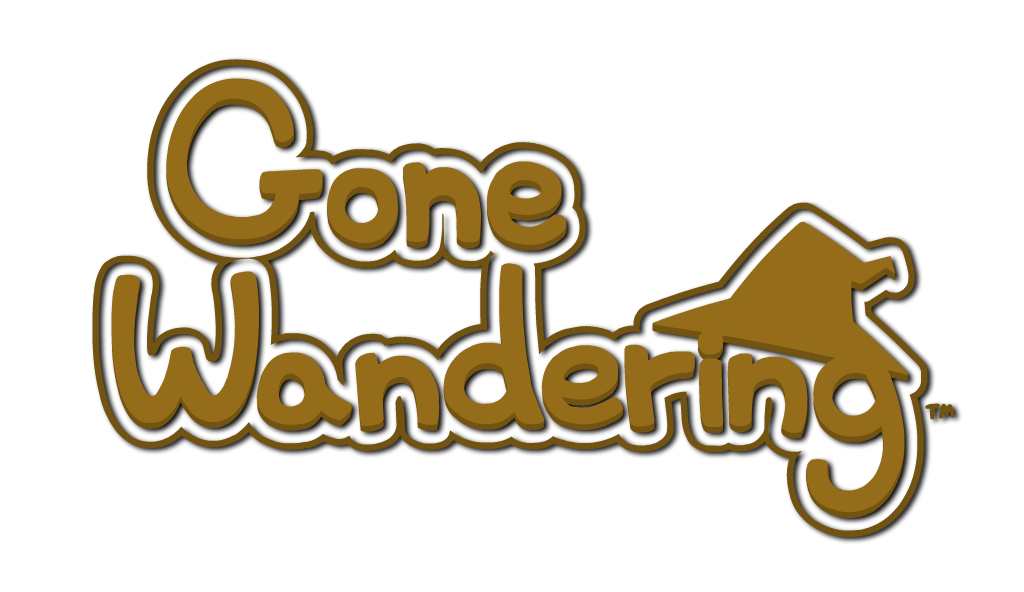 Gone Wandering
So we have been seeing a recent spike in popularity so I just wanted to say hello!
My associate is telling me to do a shameless twitter plug.
You can find our main twitter here: @Oogaphobia

and own personal twitters here are

Austin's Twitter: @Austee_Frostee
Alex's Twitter: @Taboneous
So yeah, hello everyone, hope you enjoy the game.
See yeah later!